Stainless steel investment casting – precision made to measure
Investment casting is characterized by a high level of detail, dimensional accuracy and the best surface quality.
We use the investment casting process for complex shapes. In addition, several steps such as machining, surface treatment and component assembly can be combined in this process.
Almost all steel alloys can be precision cast and produced for the highest thermal and mechanical loads. To increase the strength, it is possible to additionally temper the parts.
We can guarantee our tested high quality through our contract foundries.
We would be happy to support you with the creation of the drawings and the right choice of materials.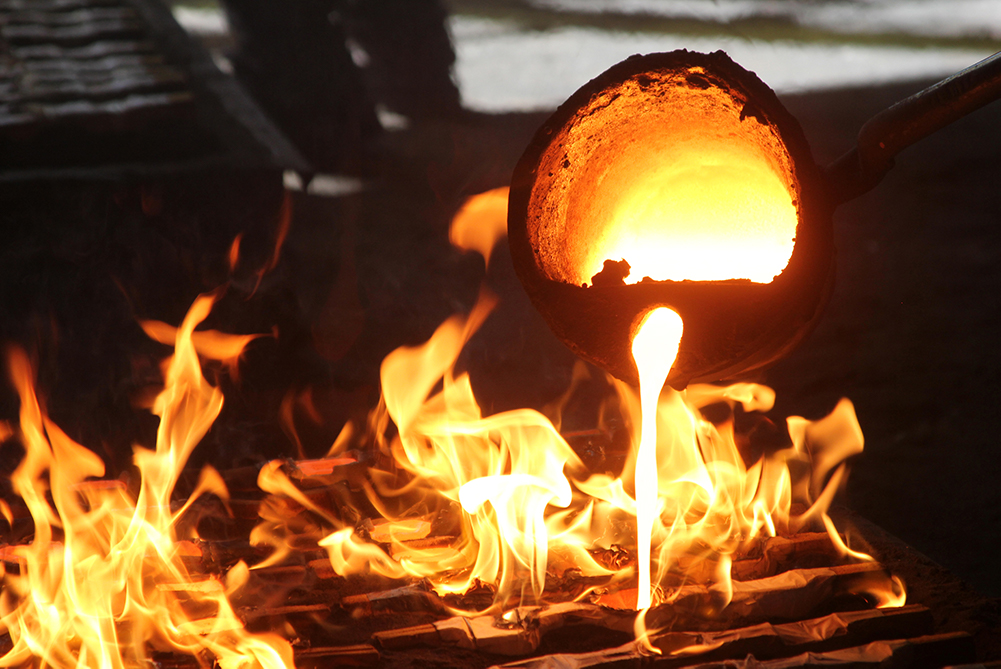 Our production method: flexible and cost-conscious
Economic production
Complex shapes at attractive prices.
Low unit costs
Well-established processes with our partners minimize unit costs.
Low tool costs
Very good toolmakers ensure a quick return on investment.
Do you have any questions about our work?
Write us!