We are your experts for mechanical engineering parts
Thanks to our long-term relationships with contract foundries in Asia, we procure and manufacture your components at the best possible conditions!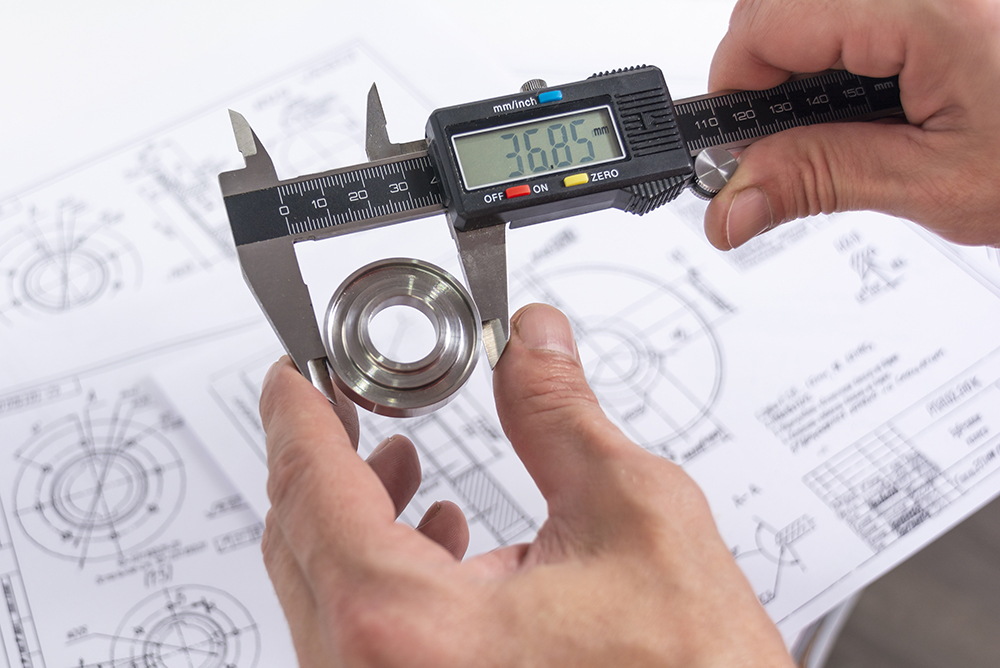 Production according to your specifications
You tell us the requirements for your component and we will take care of the rest! Whether using investment casting, powder injection molding (MIM Metal Injection Molding) or CNC processing, we are able to manufacture and deliver your component exactly according to your specifications and all necessary standards.
We are happy to take over the complete assembly of components on site in Asia after production!
LLOYD Industrial Parts will find the best and most cost-effective solution for you!
Services
In addition to the procurement and production of machine components, we are also at your side during the planning phase! We accompany you in your project from the start or join you at a later point in time. In general, we check whether your components are designed for precision casting, we determine the necessary tolerances and give material allowances that are necessary for production. Standards and specifications are of course always taken into account and are incorporated into the planning.
What's your next project?
We would be happy to discuss your requirements with you and calculate the costs for you!
Contact us.