Metal Injection Molding (MIM)
For the production of complex parts in large quantities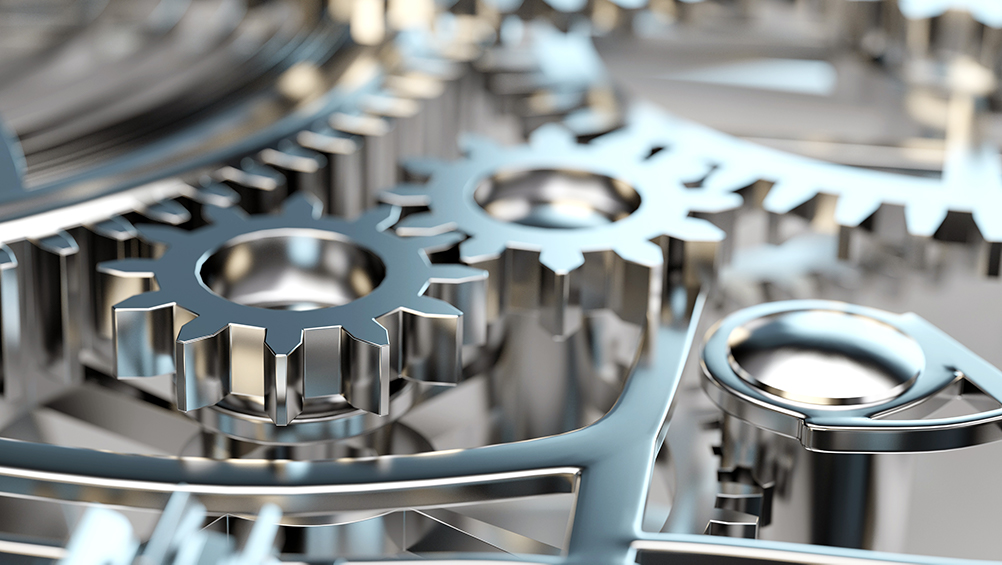 We produce complexly shaped parts that are manufactured in large numbers using metal injection molding. A metal powder with a binder is processed. In this process, there are only very small tolerances on the components.
Here, too, we can link production steps, for example mechanical processing, surface treatment and component assembly.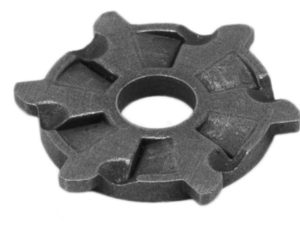 The advantages of metal injection molding
Low unit costs
Since this process runs almost fully automatically, we can keep the unit costs very low! Even with medium batch sizes, it pays to switch to metal injection molding.
Complex designs possible
MIM not only produces complex components economically, it also achieves shapes that cannot be achieved with other processes in terms of quality and low tolerances.
Low tool costs
Our partners in Asia have combined the production of the parts and the associated tool making in one company. This significantly reduces the costs of the tools.
Subsequent processes for metal injection molding
We offer the following steps for finishing the injection molded pieces:
surfaces
Sandblasting
Slide grinding
Hardening
Electroplate
paint
Machining
Turning and Milling
Grinding and rubbing
Honing
Drill
Threading